When this animated movie was announced i feared this exact outcome: that it'd be set in the awful, awful 'DC ANIMATED MOVIE UNIVERSE' set of movies. Because their version of Wonder Woman, even discounting her past stupid relationship with Superman, is awfully characterized.
Welp. Guess that fear now is a reality.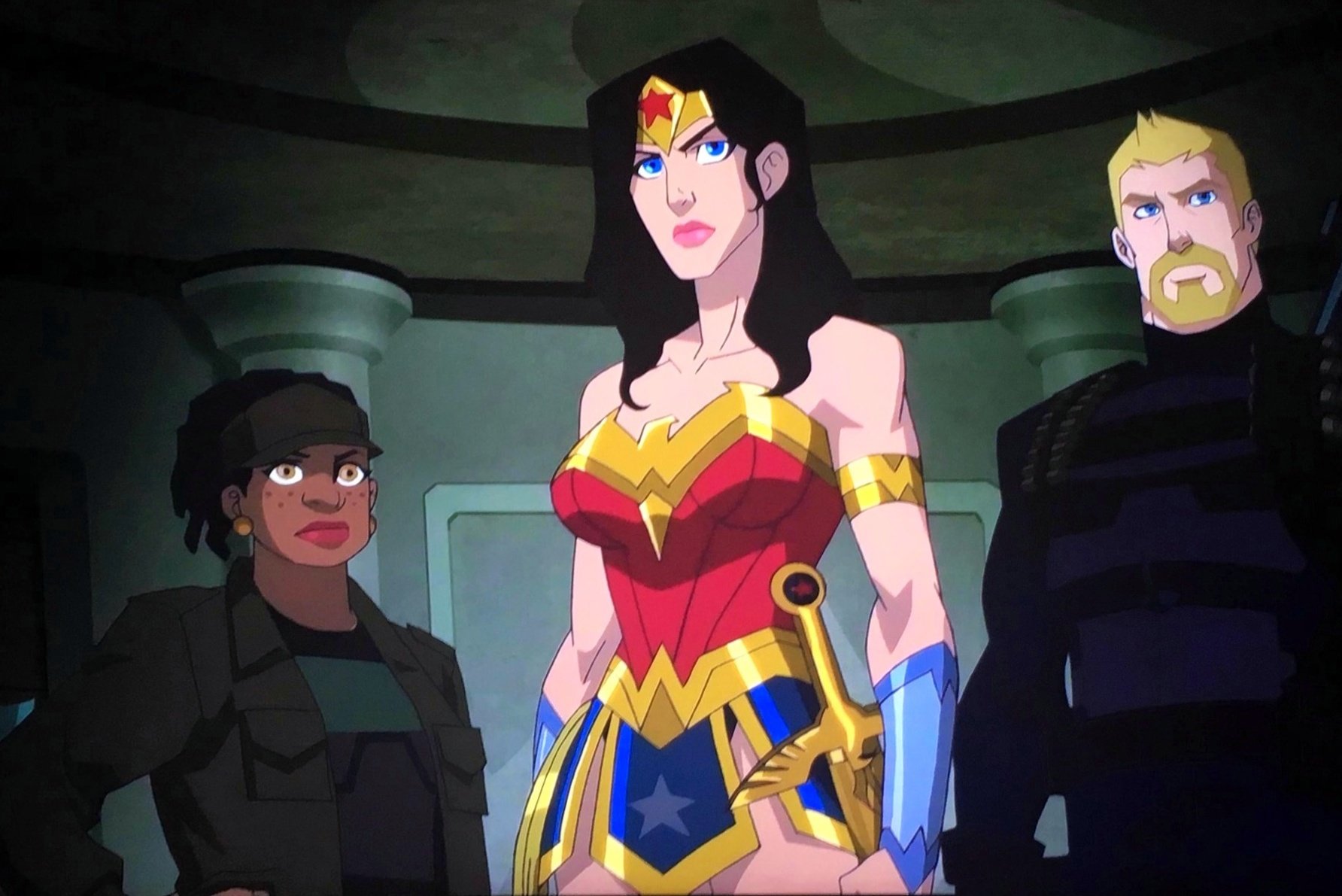 And sure, Bourassa won't be able to work on this animated movie because he's too busy with YOUNG JUSTICE, and much like DEATH OF SUPERMAN/REIGN OF THE SUPERMEN and HUSH she'll eventually lose her New 52-inspired costume to adopt a more "classic" one in the course of the animated movie, but it's still taking place in the DCAMU and she will still be voiced by Rosario Dawson.